How to Suppress Appetite Naturally and Lose Weight
One of the most effective ways to lose weight is to reduce calorie intake. Many weight-loss diets include foods that help you control your appetite and make you feel satiated for long. If you want to curb your food cravings, here is a list of natural appetite suppressants that you can use to lose weight in a healthy way.
Fill Your Diet with Protein-Rich Foods
When it comes to satisfying your hunger, carbohydrates, protein, and fats are considered as the best resources. However, adding more protein to your diet is extremely effective, as it increases feelings of fullness, and make you eat less, which will eventually help you lose extra fat. Taking a high protein intake can reduce muscle loss. So, get as much protein as you can to decrease your appetite and make you lose weight quickly.
Eat Fiber-Rich Foods 
Adding more fiber-rich foods is a sensible weight loss approach as it doesn't break down like other foods. It stretches the stomach, stays in the stomach for longer, and keeps you full throughout the day by releasing fullness hormones. Many studies suggest that fiber is an effective appetite suppressant that can help you control weight and prevent the risk of obesity. High fiber foods such as whole grains, legumes, pulses, beans, avocados, almonds, chia seeds, and vegetables are a healthy addition to your diet and can reduce hunger.
Increase Water Intake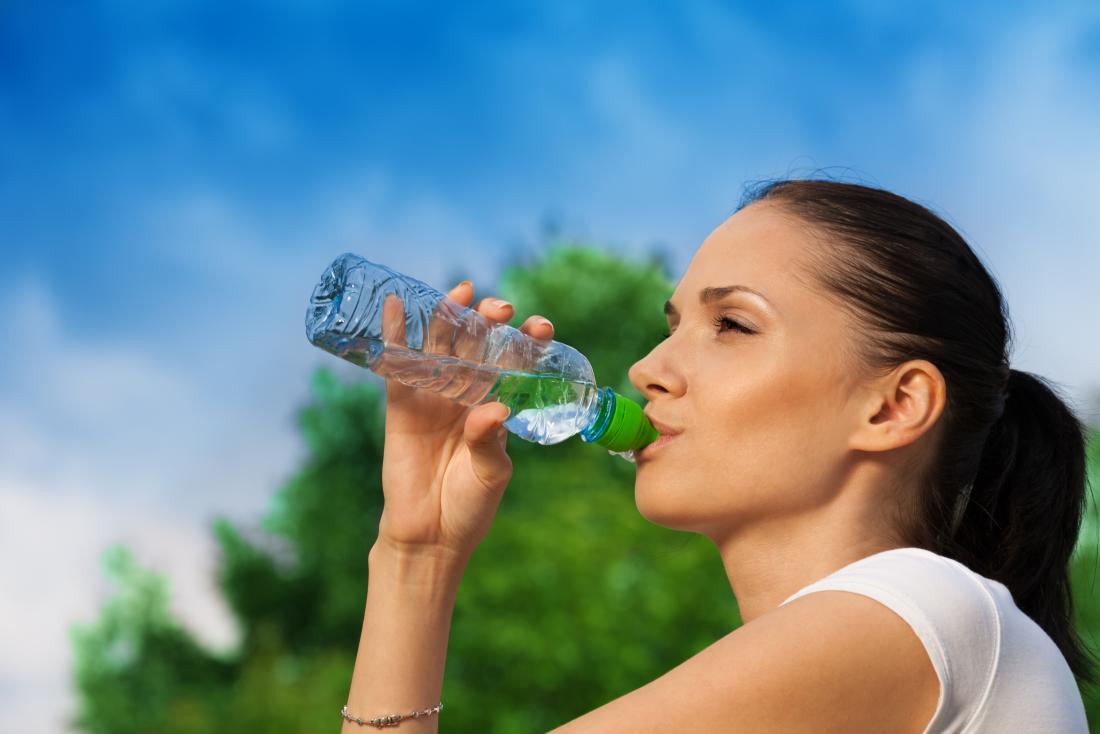 Believe it or not, drinking water before meals can increase the feeling of fullness, which will eventually make you eat less and promote weight loss. A study suggests that drinking two glasses of water before meals can stretch the stomach and release fullness hormone. Similarly, eating a bowl of soup before meals can suppress hunger and eventually reduce your calorie intake. In short drinking zero or low-calorie liquids before eating is a great weight loss strategy that can help you eat fewer calories while making you feel satisfied.
Exercise
It is another effective way to reduce your food cravings as performing workouts can suppress hormones that stimulate hunger. It will eventually result in suppressing appetite while increasing feelings of fullness. Whether you do high-intensity workouts, aerobic, or resistance exercise, doing it before meals can lead to reduce hunger, thus limit your calorie intake.
Sleep Well
Did you know that getting enough sleep can help suppress appetite and prevent weight gain? Many studies show that insomnia leads to increased hunger and decreases levels of fullness hormones. Get adequate sleep to reduce appetite, control weight, and stay in shape.
Mindful Eating
The brain plays a key role in deciding what to eat and when to eat. Eating quickly or mindlessly can make it hard for your brain to recognize how much quantity is enough for your stomach. Focusing on foods can make mealtime more enjoyable. It will activate the brain areas that make you feel full. Eating mindfully is an effective way to suppress feelings of hunger while increasing satiety. It also reduces calorie intake and prevents you from binge eating.
Have Some Ginger
Reducing nausea to inflammation and controlling blood sugar to reducing pain, Ginger is extremely beneficial for your overall health. One of the major benefits of ginger is hunger-reduction that can make it an amazing appetite suppressant.
There is no denying the fact that coffee has many incredible health benefits. It includes different useful compounds such as antioxidants and other nutrients that make it beneficial for your health. Caffeine has an amazing property to reduce hunger while increasing the calorie-burning process. It improves the process of fat breakdown and aid in weight loss. Besides appetite-suppressing properties, it can reduce fatigue and keep you energized for long.
Omega-3 Fats are a Good Option
Omega-3 fats that are mainly found in fish and algae oils can increase levels of hormones that suppress hunger. Adding omega-3 fats to your diet is a sensible approach to suppress appetite and keep you satiated for long. It can lower the risk of obesity and heart-related disorders.
Say No to Stress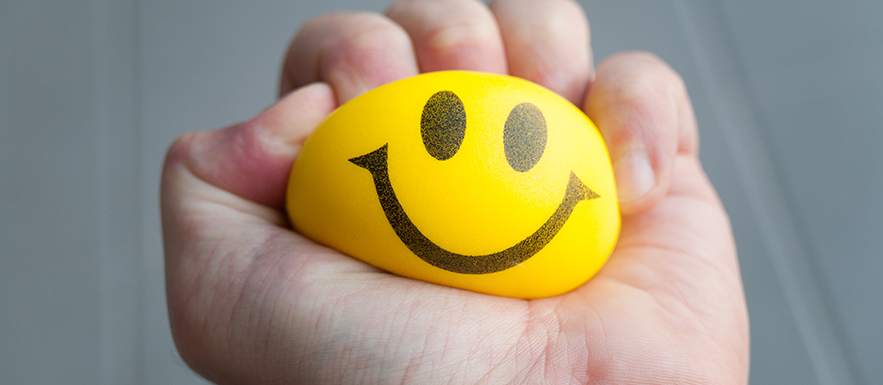 Excess stress is a known cause of obesity as it can increase the level of the hormone cortisol that increases food cravings and emotional eating. Stress also decreases levels of a hormone that suppresses hunger. Therefore, it is important to stay happy to curb hunger and lower the risk of obesity, anxiety, depression, and other health problems.

There are many herbs and plants that can help you lose weight. Here is a list of over-the-counter appetite suppressants that you can use to reduce hunger and increase satiety.
Natural Appetite Suppressants
·         Fenugreek
·         Glucomannan
·         Conjugated Linoleic Acid (CLA)
·         Gymnema Sylvestre
·         Bitter Orange (Synephrine)
·         Garcinia Cambogia
·         Griffonia Simplicifolia (5-HTP)
·         Green Tea Extract
·         Caralluma Fimbriata
·         Yerba Mate
Bottom Line
These are a few natural ways to suppress appetite that will eventually promote weight loss, increase fat burn, and keep you healthy and fit.