30 Day Ab Challenge for Beginners
So, you want a glamorous, flat belly? While it's not easy to get a strong, skinny and flat stomach, you need a solid fitness routine, healthy diet, and determination to get a flatter stomach. In fact, flat abs is the hallmark of fitness that shows the hard work you have put in with diet and exercise. If you eat poorly and don't follow a workout routine, chances are you can't reduce your waist size. However, following a strict fitness schedule and diet plan will help you gain more muscle, lose belly fats faster and tone abdominal muscles.
Luckily, there are many eating strategies and workout plans that are effective for losing belly fat. If you dream about having a flat belly, here is a 30 day ab challenge that will help you flatten your tummy only in one month.
Before you start our 30 day ab challenge, here are some tips for building flatter abs faster while keeping your body healthier.
This 30 day ab challenge will help you to achieve your dream of a flat belly.
Reduce Your Calorie Intake
You gain belly fat when you consume more calories than your body needs on a regular basis. If you want to lose extra belly fat, you need to reduce your calorie intake, so you burn more calories than you consume. You need to cut calories to prevent your body to store it as fat and promote weight loss. But that doesn't mean to restrict your calories too much as it can decrease your metabolic rate and force your body into starvation mode. It will cause your body to store added calories as fat instead of burning fat.
Steer Clear of Unhealthy Foods
The secret to eating healthy is to avoid unhealthy foods and beverages and follows a well-balanced diet plan. By avoiding foods that are high in refined carbs, fats, and sugar, you can speed up weight loss and prevent chronic illnesses. Here is a list of some unhealthy foods that are bad for your health, so avoid them.
        Sugary drinks
        Fried foods
        White bread
        Sweetened breakfast cereals
        Muffins, pastries, cookies
        French fries and potato chips
        Soda
        Flavored, low-fat yogurt
        Fast food
        Added sweeteners
        Ice cream
        Processed meat
        Candy bars
        Processed cheese
        High-calorie coffee drinks
        Refined grains
Do Some Cardio
In order to give your metabolic rate a significant boost and burn more calories all day long, you need to do cardio or aerobic exercise to improve your overall health. Doing so will help you reduce your waist circumference and strengthen your midsection. Doing moderate to high-intensity aerobic exercise for 20-40 minutes is highly effective to achieve a flat belly. Running, brisk walking, biking, and rowing are a few examples of cardio that can easily fit into your fitness schedule and help you build lean muscle.
Drink Protein Shakes
It is another great idea to promote weight loss and provide your body with extra protein. Adding enough protein to your diet can significantly boost your metabolism, suppress appetite, and promote fat loss.
Add Fiber to Your Diet
Adding soluble fiber-rich foods such as oats, flaxseeds, avocados, and legumes to your diet is a really good idea as they slow down the process of stomach emptying while making you feel full for longer. In addition, fiber also reduces the number of calories your body absorbs from food. Eating fiber also prevents accumulation of fat which will ultimately reduce your waist size and prevent the risk of different health disorders.
Eat Fat Burning Foods
There are several foods that have fat-burning ability and adding these foods to your diet can boost the process of fat loss by stimulating metabolism, controlling appetite and reducing your overall calorie intake. Here is a list of fat-burning foods that help you lose weight:
      Broccoli
        Cinnamon 
        Nuts
        Cheddar 
        Sweet potatoes
        Mushrooms 
        Apples 
        Green tea 
        Chilli peppers
        Fish
        Yogurt
        Oranges 
        Grapefruit 
        Eggs
        Green tea
        Oats
        Walnuts  
Cutting Down on Carbs
Reducing your carb intake is an effective weight loss strategy that can significantly improve your metabolic rate to reduce your waist circumference. Following a low carb diet can be difficult, but eating some protein for breakfast, fiber, fruits, vegetables, and nutrient-rich foods can make it easier to cut out foods that are high in carbohydrates.
Perform High-Intensity Exercises
If you want to burn more calories and stay healthy, add some high intensity and resistance exercises to your workout routine. It will not only help you tone your abdominal muscles but also improve your metabolic rate.
Stay Hydrated
Do you know drinking a sufficient amount of water can help you achieve your flat tummy goals? Drinking water can increase your metabolism, and it can make you feel full which will ultimately decrease your calorie intake. In addition, drinking water prevents digestive problems such as bloating, constipation and more. So, stay hydrated to slim down your waistline.
Stay Stress-Free
Stress is linked to the production of the stress hormone cortisol that is responsible to increase appetite and make you eat without being hungry which leads to belly fat storage. It is highly recommended to involve in stress-relieving activities such as meditation, yoga and live a stress-free life to prevent weight gain.
Eat Protein-Rich Foods
Protein is one of the most important nutrients that promote weight loss, keep you full for long, reduce your appetite, and build muscle mass during weight loss.
Track Your Calorie Intake
When it comes to maintaining a healthy weight, it is important to track your food intake. There are many calorie counting apps that help you count calories, maintain a food diary while allowing you to make necessary changes in your weight loss diet plan. By carefully tracking your calorie intake will help you reach your flat stomach goals. My Fitness Pal, Lose It, FatSecret, Cron-o-meter, and SparkPeople are a few best calorie counting apps that you should download to track your intake.
Start the 30 Day Ab Challenge!
Upon Rising, drink water and fresh lime juice
Day 1
Breakfast
Oatmeal with fruit and nuts
Lunch
Grilled chicken salad and sweet potato
Snack
Apple with almond butter
Dinner
Turkey Meat Balls with veggies
Day 2
Breakfast
Egg white omelet and sweet potato hash

Lunch
Lettuce wrap turkey burger and quinoa salad
Snack
Kale chips
Dinner
Fish and chips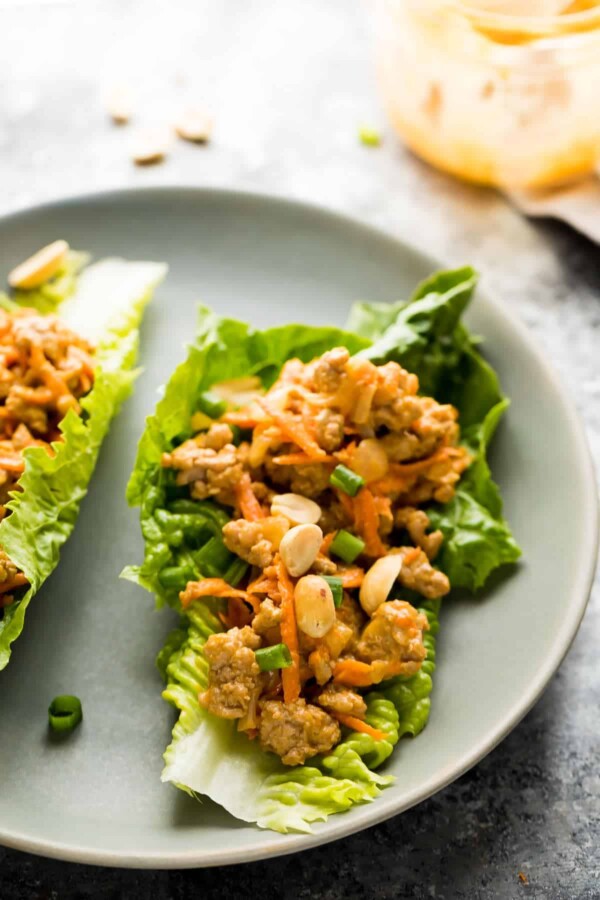 Day 3
Breakfast
Avocado & Kale Omelet
Lunch
Flat-Belly Salad
Snack
Whole-wheat crackers, Cucumber Salad
Dinner Baked Vegetable Soup, Flat-Belly Salad, whole-wheat pita round, toasted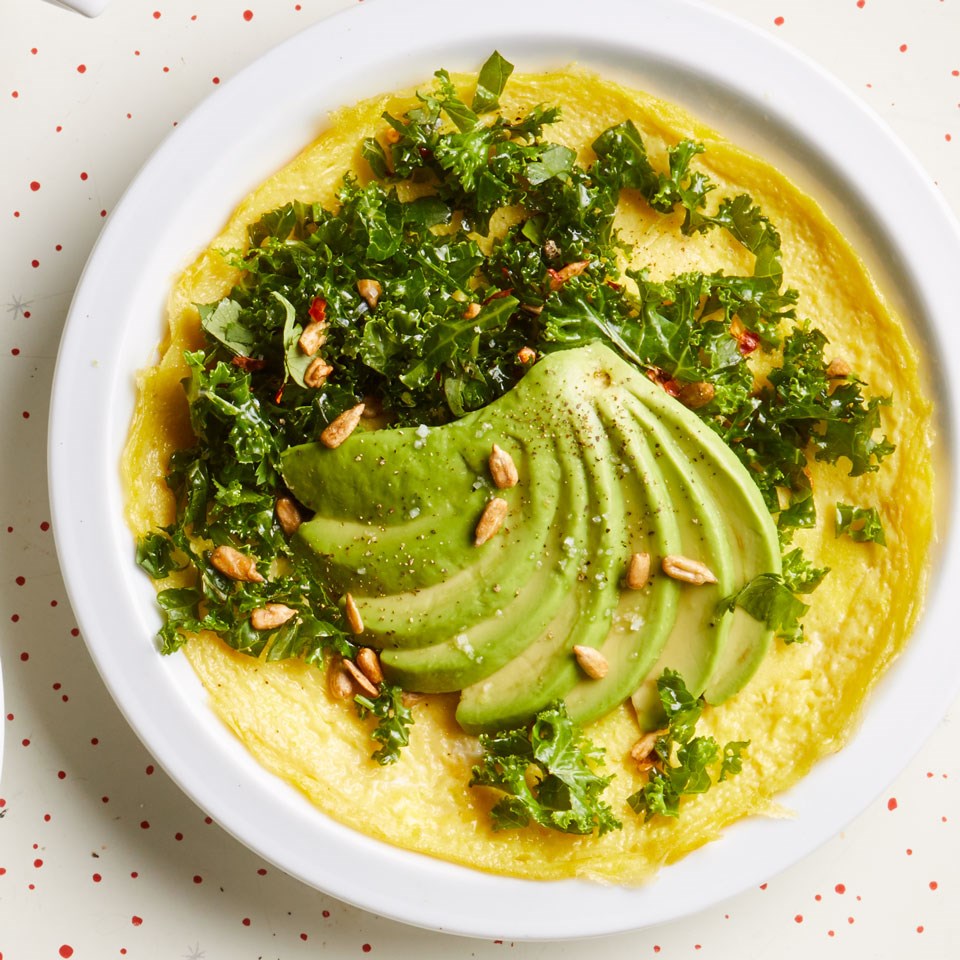 Day 4
Breakfast
Kefir & Berry Muesli
Lunch
Baked Vegetable Soup, whole-wheat pita round, toasted
Snack
Chile-Lime Peanuts
Dinner
Chickpea Pasta with Lemony-Parsley Pesto, Flat-Belly Salad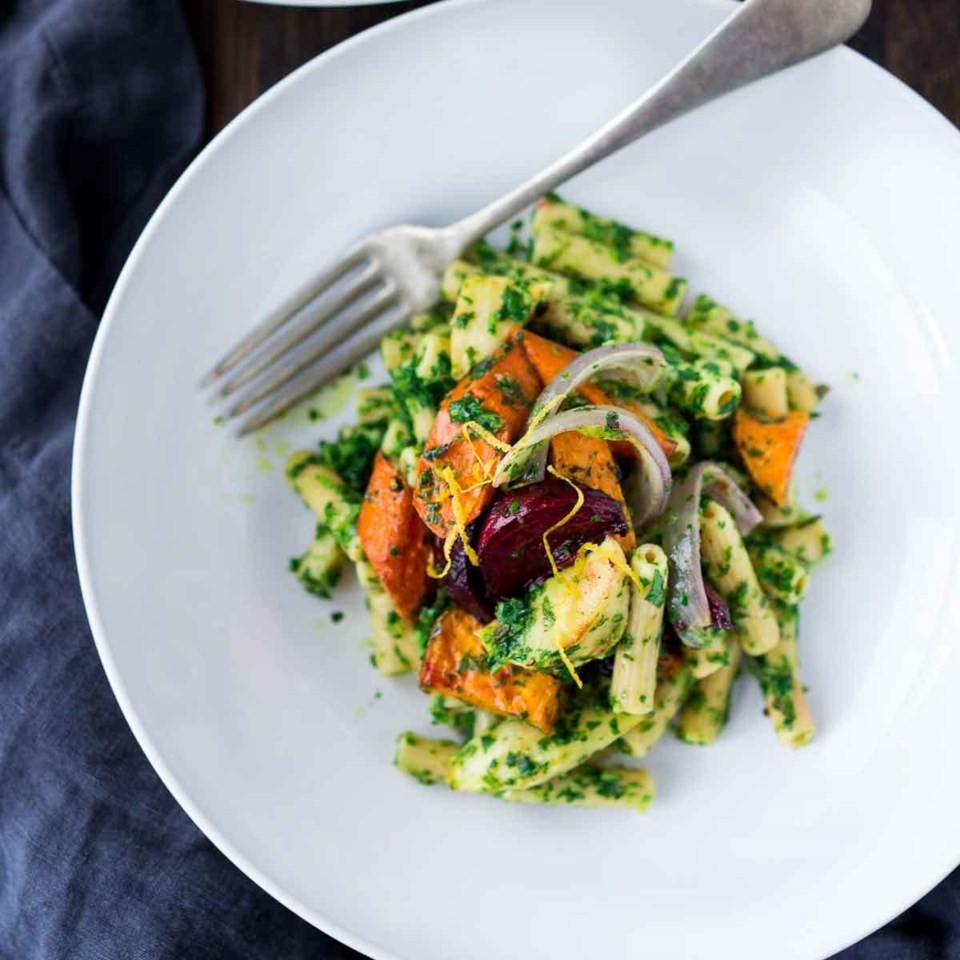 Day 5
Breakfast
Berry-Kefir Smoothie
Lunch
Whole-Wheat Veggie Wrap
Snack
whole-wheat crackers, peanut butter
Dinner
Orange-Sesame Salmon with Quinoa & Broccolini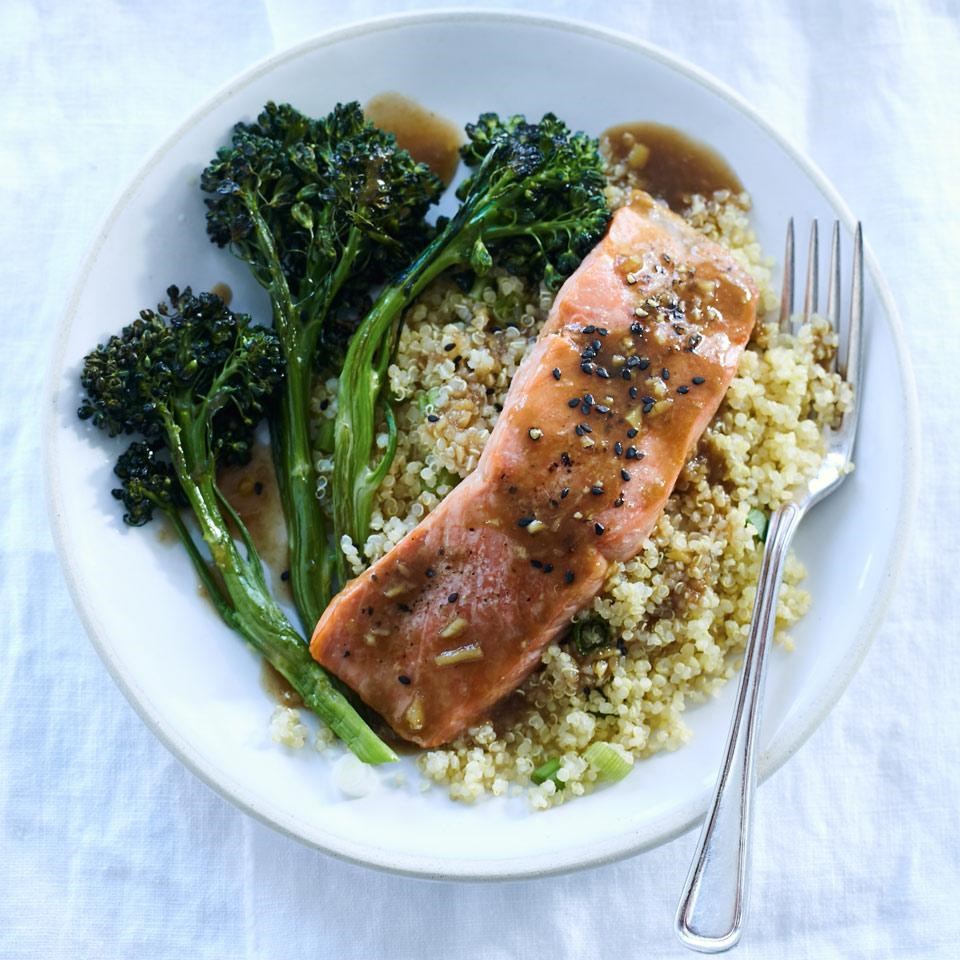 Day 6
Breakfast
Everything Bagel Avocado Toast, kiwi fruit
Lunch
Quinoa Chickpea Salad with Roasted Red Pepper Hummus Dressing
Snack
Hard-boiled egg, orange
Dinner
Roasted Root Veggies & Greens over Spiced Lentils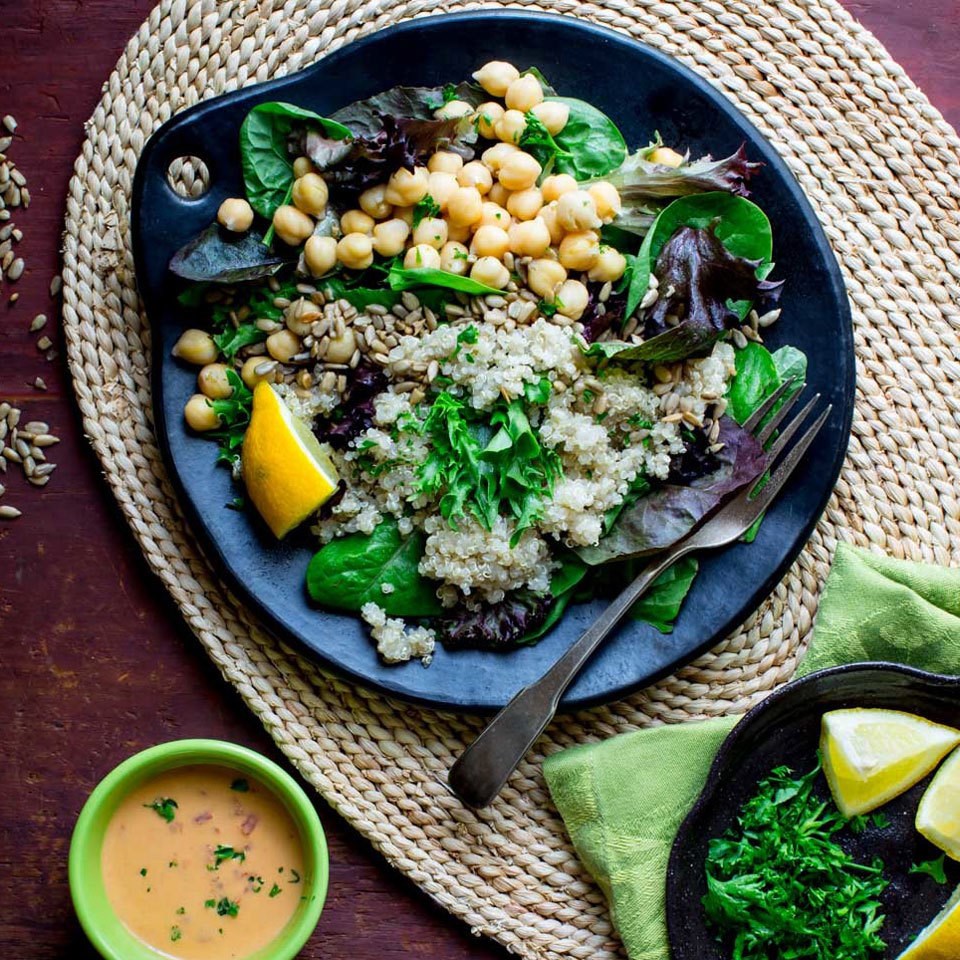 Day 7
Breakfast
Kefir & Berry Muesli
Lunch
Roasted Veggie & Quinoa Salad
Snack
Whole-wheat crackers, apple
Dinner
Spaghetti Squash & Chicken with Avocado Pesto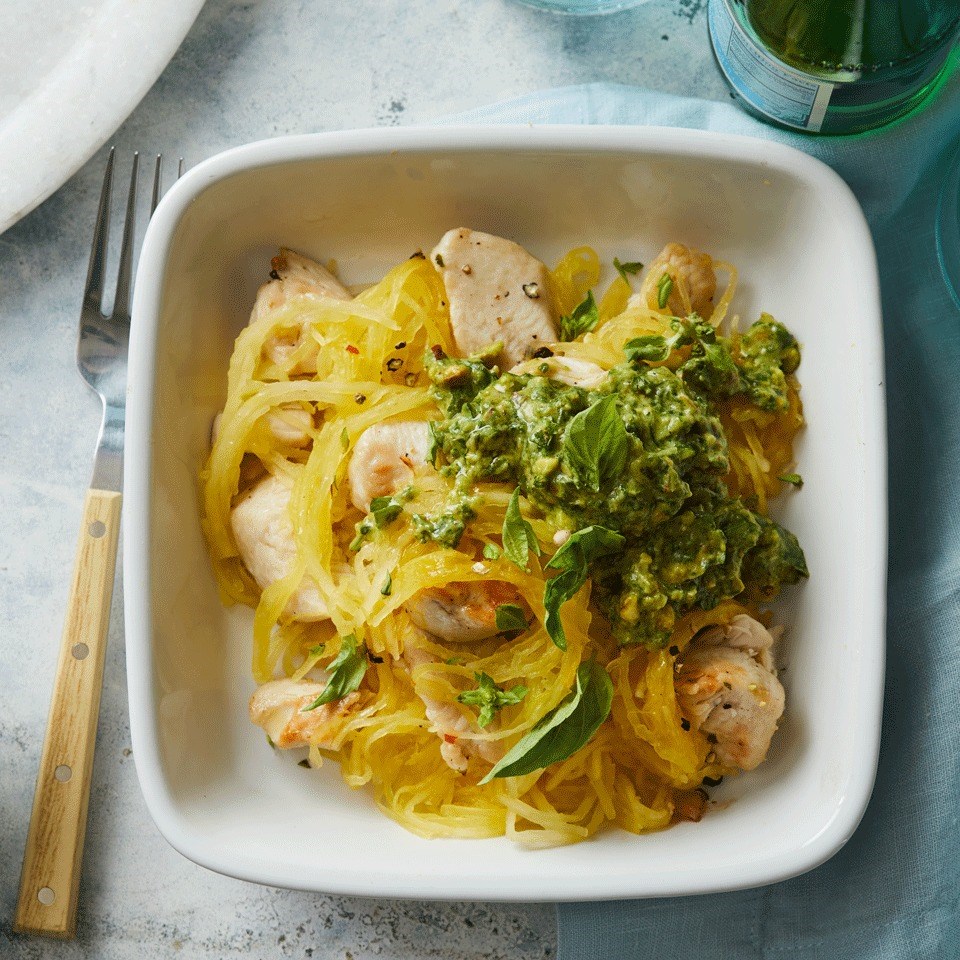 Day 8
Breakfast
Everything Bagel Avocado Toast
Lunch
White Bean & Veggie Salad
Snack
Whole-wheat crackers, peanut butter
Dinner
Shrimp Paulista, Flat-Belly Salad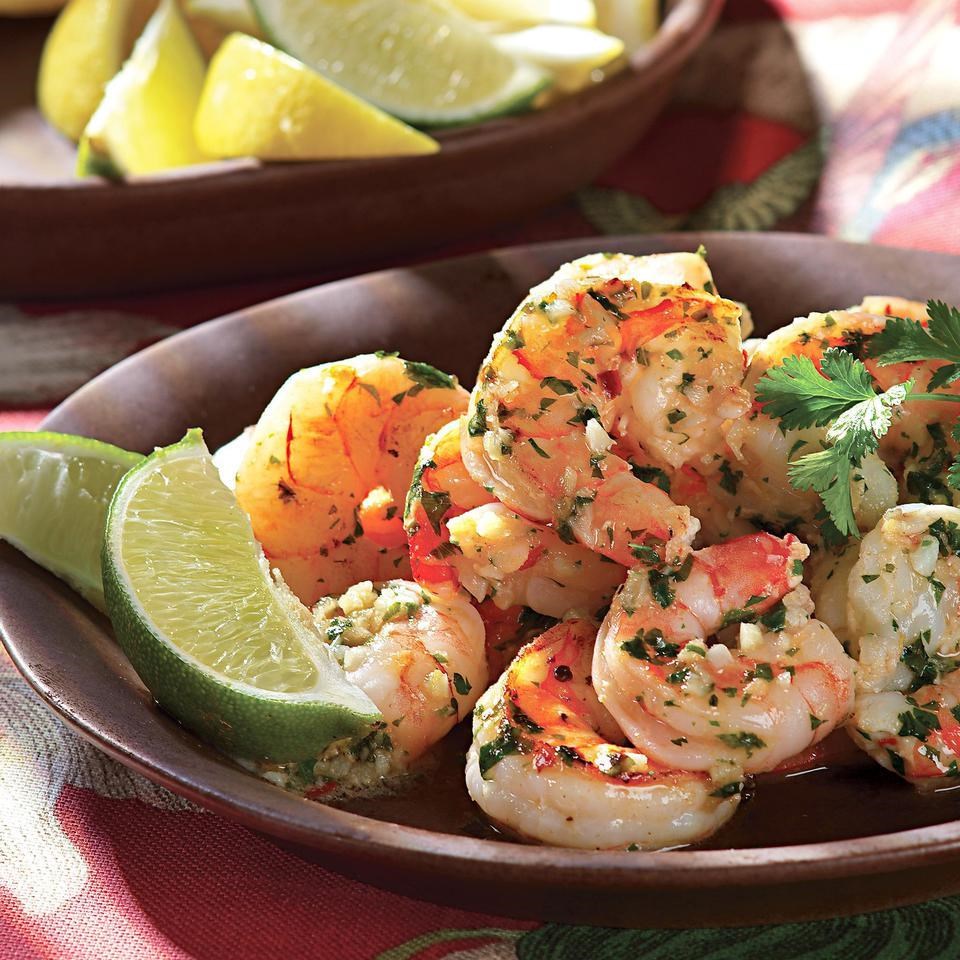 Day 9
Breakfast
Salsa Scrambled Eggs
Lunch
White Bean & Avocado Toast
Snack
Easy Cucumber Salad
Dinner
Hasselback Caprese Chicken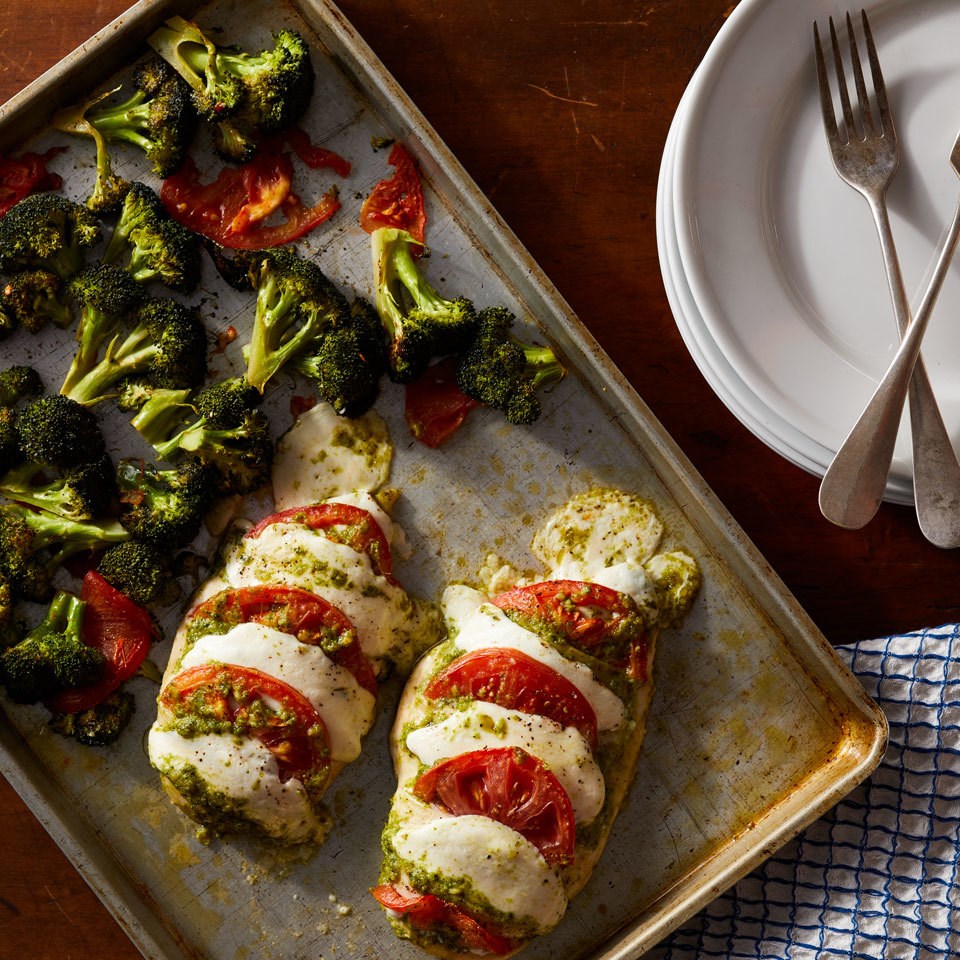 Day 10
Breakfast
Protein Salmon and Eggs on Toast
Lunch
Chicken Pesto Pita
Snack
Hummus with raw vegetables
Dinner
Southwestern Spaghetti Squash with a green salad
Day 11
Breakfast
Peanut Butter and Fresh Raspberries on Toast
Lunch
Healthiest Greek Salad
Snack
Easy Cucumber Salad
Dinner
Simply Sautéed Lemon Tilapia with Balsamic Roasted Carrots
Day 12
Breakfast
Baked Peach Almond Oatmeal
Lunch
Slow Cooker Honey Garlic Chicken Thighs
Snack
Baked Broccoli Tots
Dinner
Italian Sausage Stuffed Zucchini
Day 13
Breakfast
Lean, Green Protein Smoothie Bowl
Lunch
Slow Cooker Spinach Artichoke Chicken
Snack
Healthiest Greek Salad
Dinner
Quinoa Chicken Nuggets with Rosemary Fries with Low-Fat Aioli
Day 14
Breakfast
Protein Shake
Lunch
Chicken, Broccoli, and Asparagus Stir Fry with Crockpot Cauliflower Fried Rice
Snack
Taco Salad
Dinner
Chicken Pesto Pita
Day 15
Breakfast
Protein Breakfast Frittatas
Lunch
Open-Face Grilled Turkey Burger
Snack
Taco Salad
Dinner
Crockpot Cauliflower Fried Rice and stir fry broccoli and asparagus
Day 16
Breakfast
Protein Quinoa Pancakes
Lunch
Crispy Baked Parmesan Chicken Breasts
Snack
Oven-Crisp Fish Tacos
Dinner
Salad with Clean-Eating Buttermilk Dressing
Day 17
Breakfast
Quinoa and Egg Protein Breakfast Bites
Lunch
Strawberry Quinoa Salad with Poppyseed Yogurt Dressing
Snack
Citrus Quinoa salad
Dinner
Chicken Caesar Wrap with Sweet Potato Fries
Day 18
Breakfast
Souffle Omelet with Mushrooms
Lunch
Black Pepper Salmon with Avocado Salad
Snack
Turkey Avocado Roll-ups
Dinner
Slow Cooker Greek Lemon Chicken
Day 19
Breakfast
Blueberry Oat Pancakes
Lunch
Clean-Eating Cobb Salad
Snack
Baked Banana Chips
Dinner
Steak Fajita Sandwich 
Day 20
Breakfast
Instant Pot Apple Cinnamon Oatmeal
Lunch
Avocado, Tomato, and Cucumber Salad
Snack
Crispy Broiled Green Beans
Dinner
Slow Cooker Sesame Chicken with Garlicky Sautéed Bok Choy
Day 21
Breakfast
Clean-Eating Refrigerator Oatmeal
Lunch
Skinny Burrito Bowls
Snack
Slow Cooker Easy Italian Meatballs
Dinner
Easy Chicken Bruschetta Casserole
Day 22
Breakfast
Avocado Breakfast Pizza
Lunch
Parmesan-Crusted Chicken with Mashed Cauliflower
Snack
Oven Sweet Potato Fries
Dinner
Zucchini Lasagna with a Pasta Salad with Cucumbers & Tomatoes
Day 23
Breakfast
Buckwheat Pancakes with Berry Sauce
Lunch
Jalapeno Lime Tuna Salad
Snack
Mushroom Parmesan Bites
Dinner
Slow Cooker Caramelized Chicken 
Day 24
Breakfast
Avocado Stuffed Deviled Eggs
Lunch
Quinoa Salad with Fresh Vegetables
Snack
Stuffed Bell Pepper Pizzas
Dinner
Slow Cooker Pineapple Chicken
Day 25
Breakfast
Parmesan Baked Eggs Recipe
Lunch
Chicken and Crisp Veggie Sandwich
Snack
Cheeseburger Boats
Dinner
Taco Lettuce Boats 
Day 26
Breakfast
Bagel with Sun-Dried Tomatoes and Provolone
Lunch
One-Pot Black Pepper Chicken with Lentils and Pea Risotto
Snack
Grilled Zucchini Caprese
Dinner
Sprouts, Veggie, and Cheese Wrap
Day 27
Breakfast
Coconut Pineapple Pancakes
Lunch
Chicken and Black Bean Chili
Snack
Creamy Scallion & Yogurt Dip
Dinner
BBQ Chicken Quinoa Salad
Day 28
Breakfast
Sweet Morning Breakfast Quinoa
Lunch
Cucumber and Cheese Sandwich
Snack
Stuffed Bell Pepper Pizzas
Dinner
Chickpea and Tomato Salad with Grilled Chicken
Day 29
Breakfast
Hummus Breakfast Bowl
Lunch
Cucumber and Cheese Sandwich
Snack
Avocado Wontons
Dinner
Skillet Chicken with Quinoa and Red Peppers
Day 30
Breakfast
Crustless Vegetable Quiche
Lunch
Lemon Herb Roasted Chicken
Snack
Cauliflower Nachos
Dinner
Sheet Pan Curry Chicken and Vegetables
So, here you go. Following this 30 day flat belly diet plan will surely give you the desired results. But keep in mind, no fitness plan is complete without workout. Do workout at least three times a week to activate muscle fiber, burn more calories and maintain a healthy weight. Here is a list of different types of workout for your 30 day ab challenge.
30 Day Ab Workout Plan
C-Curve Twist
Squats
Dead lifts
Lunges
Step-ups
Pushups
Pullups
Criss-cross Mountain Climbers
Bench press
Military press
Standing Oblique Abs
Lat pulldowns
Rows
Roll Up
Double-Leg Stretch
Passé Abs
Scissors
Leg Swings
Ball Leg Lift
Front Plank
Knee-Ups
Lemon squeezer exercise
Toe Reaches
Plank up downs
Dead bugs
Leg drops
Alternating toe touches
Russian twists
Side plan with rotation
Opposite arm and leg lifts
Banana roll
Kneel Chop with medicine ball
Kneeling medicine ball slam
Bicycle press with band
Plank jack with band
Side plank leg lifts
Bicycle Crunches
Vertical Knee Raise
Ski jumps
Twisted jackknife
Twisted sit-ups
Plan double tap
Side dip
Windmill
Full body crunch
Nutcrackers
Flutter kicks
Peg leg
Are you ready to take the 30 day abs challenge?